We take on fiduciary responsibility
When you work with us, our fiduciary responsibility is to you. That means you have an expert who is looking out for your best financial interests, an expert who's contractually bound to do everything in their power to protect you. That's big—the value of that commitment cannot be overstated.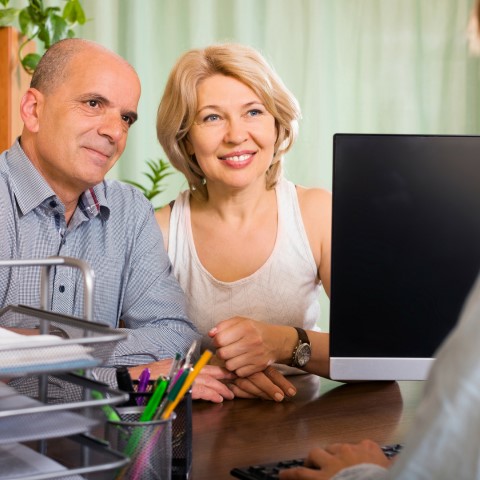 Hire Your Agent

When you're looking for a real estate professional to help you, know that above all else, good agents put their clients first. This is your dream, and your agent is your advocate to help you make your dream come true.


A great real estate agent will:



Educate you about the current conditions of the market.


Analyze what you want and what you need in your next home.


Co-ordinate the work of other needed professionals throughout the process.


Guide you to homes that fit your criteria and budget.


Negotiate on your behalf to get you the best deal possible.


Check and double-check paperwork and deadlines.


Inform and discuss with you, and suggest solutions to solve any problems that may arise.



We love helping buyers find their dream home! That's why we work with each client individually, taking the time to understand their unique lifestyles, needs and wishes. Don't hesitate to contact us to find out more about how we can make the home buying process easier. Please call 760-389-1598 or send us an Email to TeamMichaelOffice@gmail.com or fill out form below. Thank you for your trust, and we look forward to working with you!

Testimonials
" Dear Pete, Thank you for your continued friendship, along with your helpful, and most professional real estate guidance a few months back. Moving from San Diego to Palm Desert was a difficult process (especially alone) but it was so much less difficult with your being so knowledgeable and professional in all areas of real estate and the area here! It meant a lot to me, that an otherwise difficult process could be so much easier with your knowledge and skill, plus a sincere desire to meet my needs. Your ability to explore all areas throughout this beautiful Coachella Valley also made it FUN. The entire process was a true education and most professional. I can honestly give my highest recommendations for your guidance. Thank you again!!! Sincerely, Sherry Hughes "
- Sherry Hughes
Previous
Next